Saturday, August 27th, 2022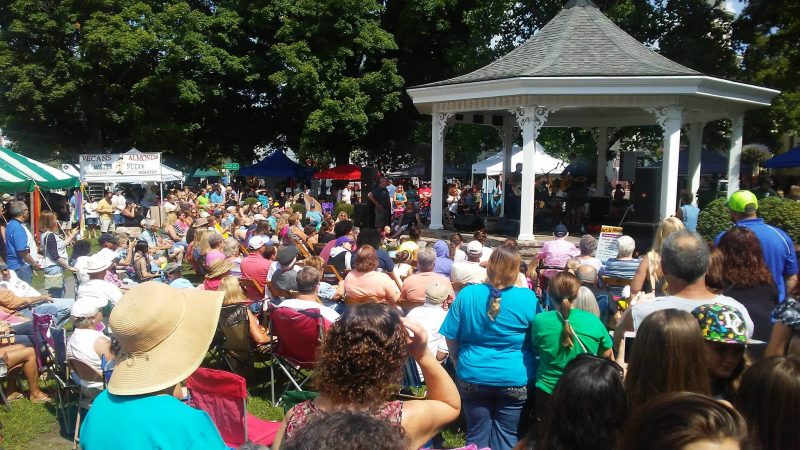 If you have any questions regarding the Clinton Art & Music Festival, please contact event coordinator, Rachel Bartunek at clintonartandmusicfest@gmail.com.
2021 Clinton Art & Music Festival Vendors

2Eras Art
Rome, NY - 315-225-6200
Art pieces, originals and prints - resin art and homemade oils and goods


Angela Marken
Ilion, NY - 315-292-0612
Landscape and seascape oil paintings


anomalie Shop
Utica, NY - 315-269-7353

Upscale reclaimed goods, lotion candles and organic beauty products

Constableville, NY – 315-790-9433
Scented candles, incense and oils


Clinton Kirkland Climate Smart Community Task Force
Clinton, NY

The Cremeria
Clinton, NY - 315-967-3336
Gelato and sorbetto cups

Crescent Moon Studio
Constantia, NY - 315-427-8440
Design and create gemstone and sterling silver jewelry using hand-selected stones, crystals, fossils, and even meteorites

Cris Lewis
Whitesboro, NY - 315-572-2036
Alcohol ink art, cards, upholstery fabric market bags and cushions


Dave's Art Den
Endicott, NY - 607-437-1553
Oil paintings on canvas, masonite and wood

Fabrications
Syracuse, NY - 315-437-7992
anything I can sew, mostly bags of all kinds(purse, shopping, water bottle carrier, travel dog carrier, etc), also aprons, potholders, casserole carrier


Golden Hands Designs
Apalachin, NY - 607-624-0174
Upcycled jewelry, dreamcatchers, and funky knit and crochet


North Syracuse, NY - 315-480-3211
Soap and hand sanitizer


La Bamba Mtz
Canastota, NY - 909-285-7823
Tamales quesadillas burritos salsas empanadas aguas frescas


Lilac Sun
Rome, NY - 315-281-4050
Variety of upcycled and repurposed goods. These include jewelry made from recycled beads and jewelry. Hats, bags, and sweatshirts made from secondhand and recycled fabrics. I also have a variety of macrame items such as plant hanging, coasters, keychains, and garlands.( all made from biodegradable macrame string) Finally I offer a couple of hand embroidered products such as sweatshirts and backpacks. Overall the purpose of my brand is to offer trendy, affordable, and sustainable handmade products to the community!


Maad Hatter
Holland Patent, NY - 315-865-5328
Hip knit hats and more (fingerless gloves, baby items, neck warmers)


New Hartford, NY - 315-794-1434
Greens, riggies, wraps, subs and drinks

Mix's Glass Works
Syracuse, NY - 315-416-2009
Melted wine bottle cheese boards cracker holders wind chimes


Paca Gardens
Little Falls, NY - 315-823-1100
Alpaca fiber clothing and products. Hats, Gloves, Mittens, Scarves, Socks, Sweaters, Jackets, and more.


ScentsandNonsense
Bradenton, FL - 941-592-8558
felted handbags, soap, flowers and acorns, hand dyed scarves, books, hats, and novelty jewelry

Shaw's Maple Products
Clinton, NY - 315-725-0547
Everything maple! Maple syrup, maple popcorn, candy, sugar, seasonings, cotton candy, cream, NYS licensed maple bacon dog treats, maple baked goods, and prob more.


West Edmeston, NY - 516-510-1184
Home decor goods made with reclaimed wood and collage art.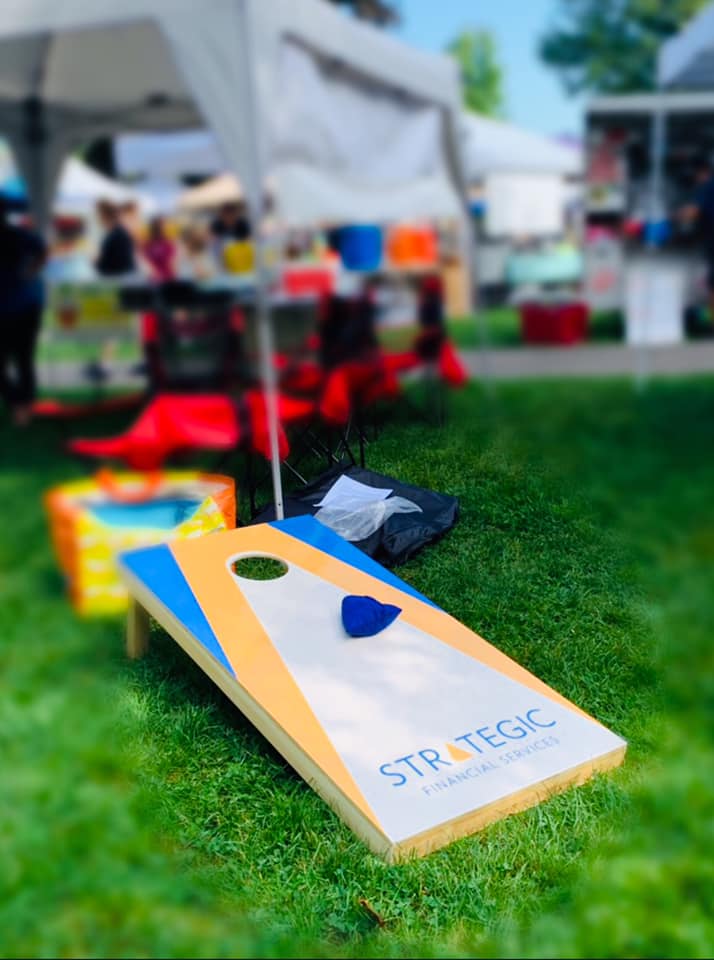 2022 Cornhole Tournament
All proceeds from this event benefit The Country Pantry.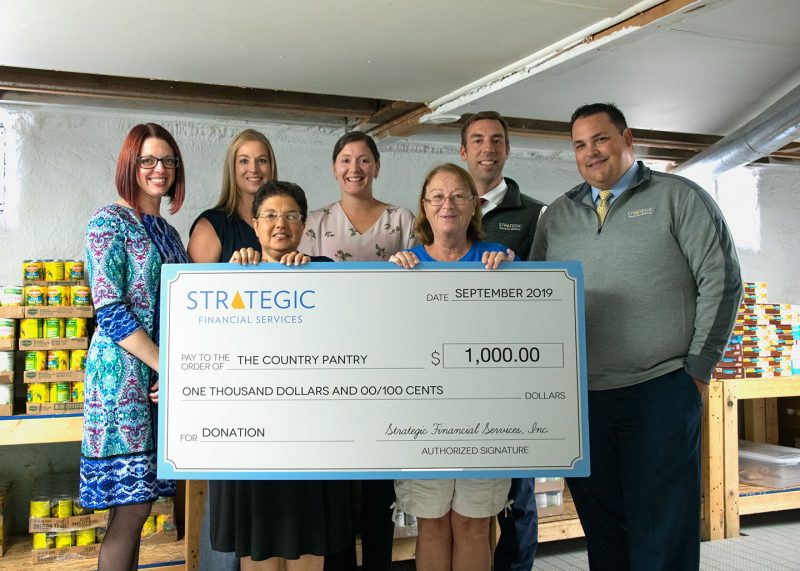 ---