Welcome to the official Clinton Chamber of Commerce website, located in Clinton NY (Oneida County).
Whether you reside or work in the community or are a tourist visiting the area, you'll find this site full or resources and ideas while you're here. Home to Hamilton College, Clinton, NY is rich in history.  The Clinton Chamber of Commerce is comprised of shops, restaurants, small businesses and corporations alike.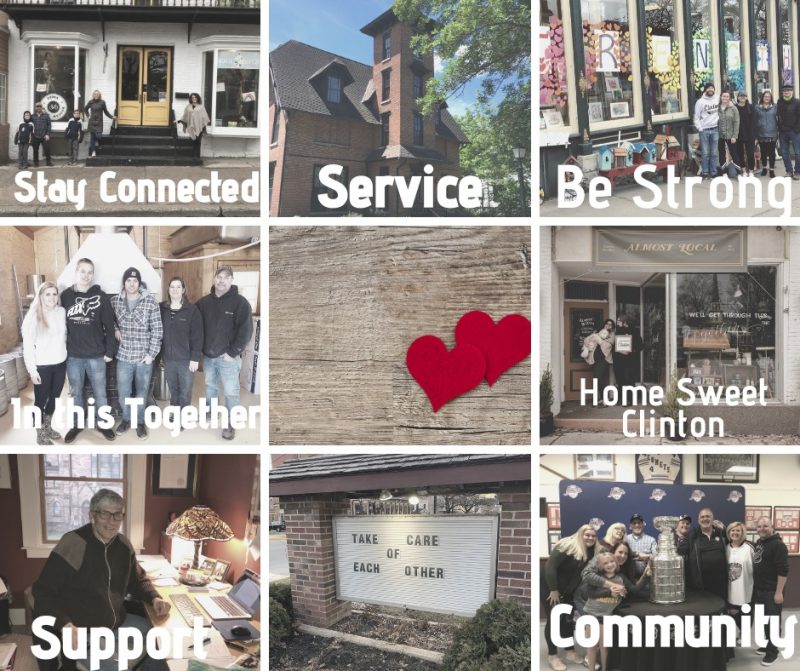 The Clinton Chamber of Commerce is a networking organization serving businesses and non-profit organizations and supporting local economies in the Village of Clinton, the Town of Kirkland and the surrounding areas. We help businesses and non-profits discover new opportunities. We strive to make a difference by making connections that build successful relationships. Join us and together we can build a stronger community.
---
2021 Clinton Chamber of Commerce Annual Publications –
Deadline: Friday, February 5, 2021
Click here for more information regarding the 2021 Clinton Community Guide.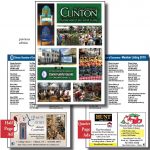 Click here for more information regarding the 2021 Clinton Map & Business Directory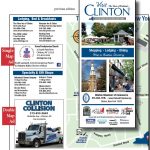 ---
RESTART ONEIDA COUNTY
What does reopening mean for your business? Learn about which industries are included in what phase, guidelines for those businesses, and required safety plans.
For questions pertaining to how to reopen your business using the Oneida County Toolkit email: RestartOC@ocgov.net
State Resources on Reopening New York Forward: https://forward.ny.gov/
For help determining whether or not your business is eligible to reopen, use the reopen lookup tool 
HERE
NY Forward FAQ: https://esd.ny.gov/nyforward-faq
ESD Business Affirmation Submittal Form: forms.ny.gov/s3/ny-forward-affirmation
---
Upcoming Clinton Chamber Events:
No current events
---
Upcoming Chamber Member Events:
---
Welcome New 2020 Clinton Chamber Members!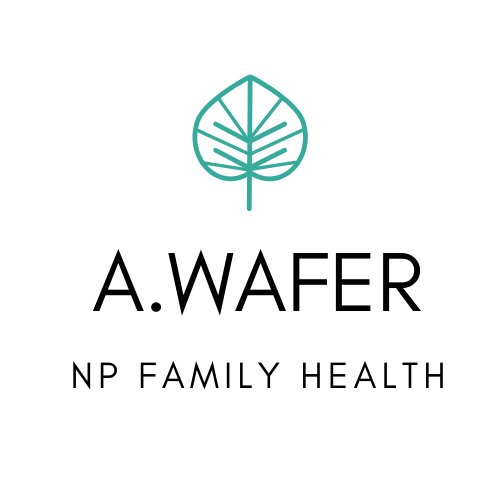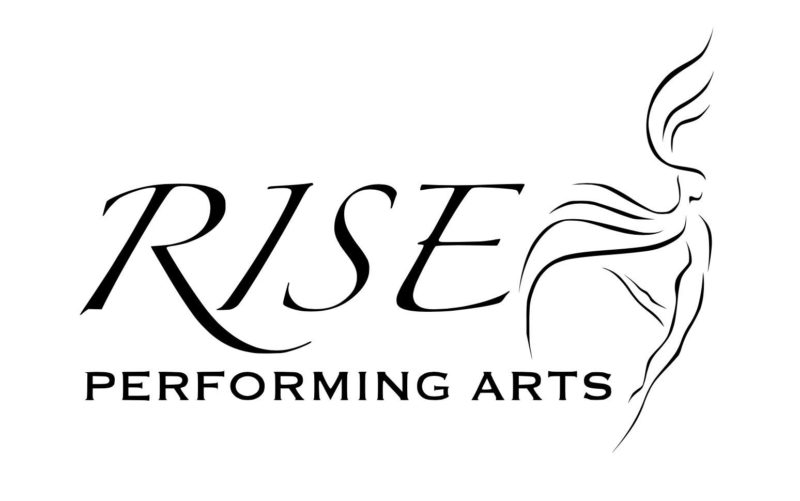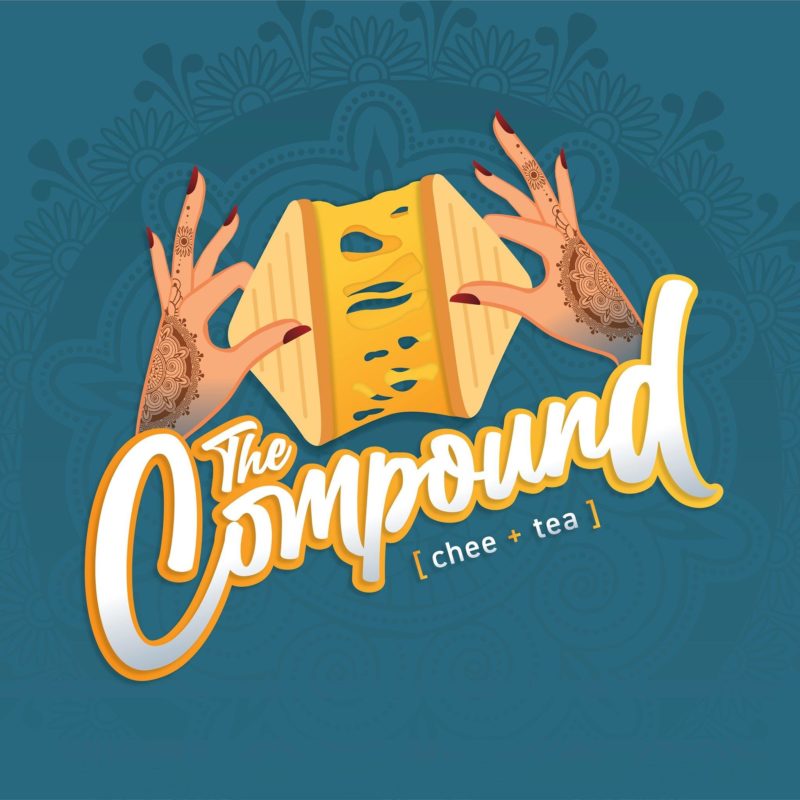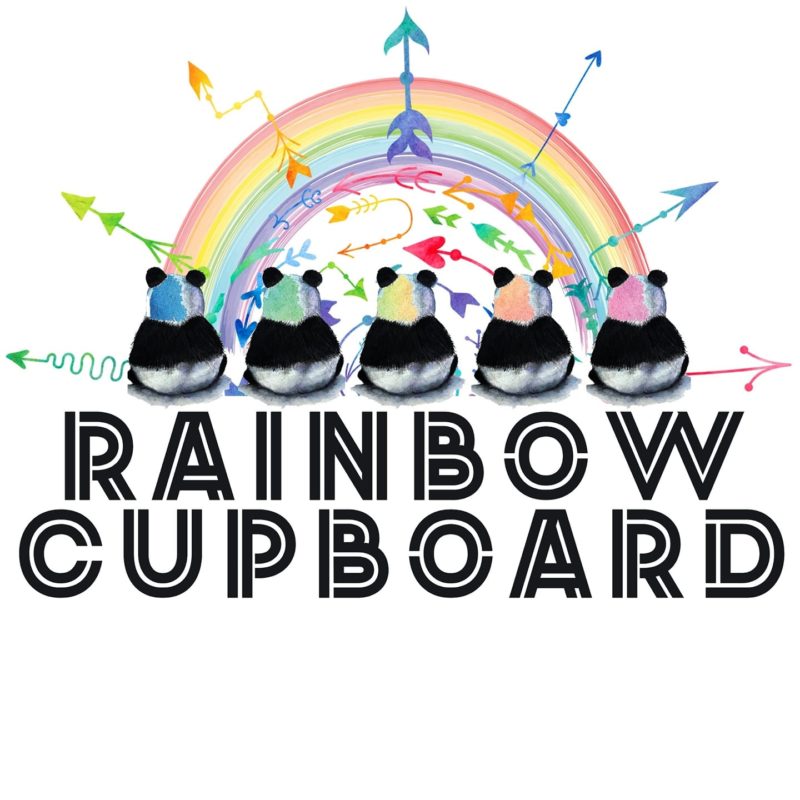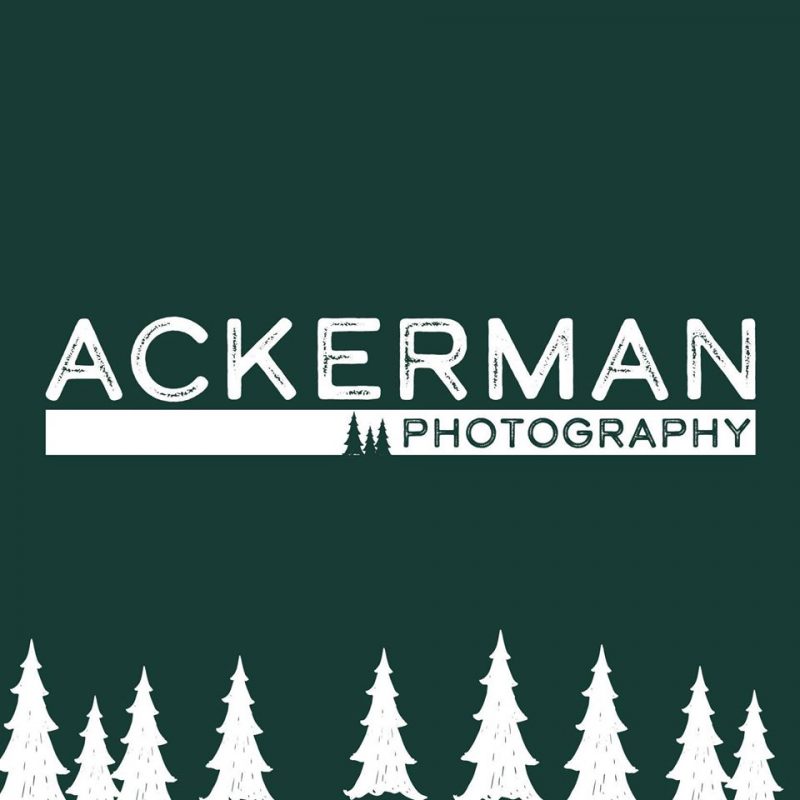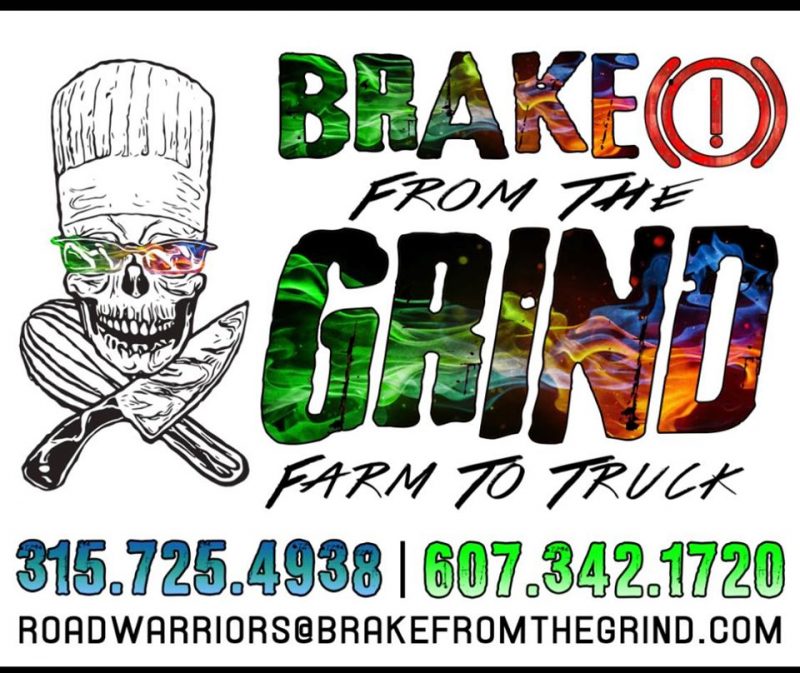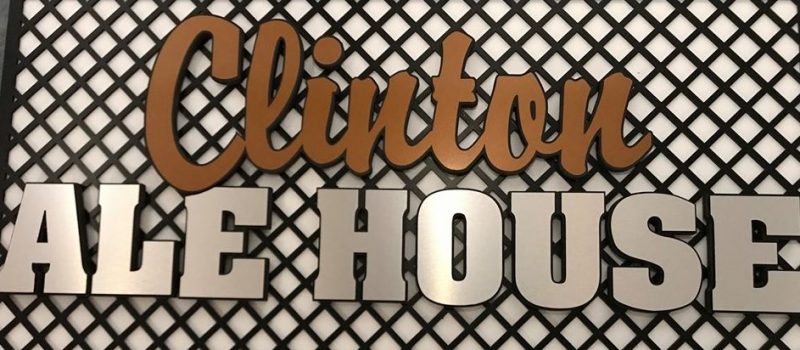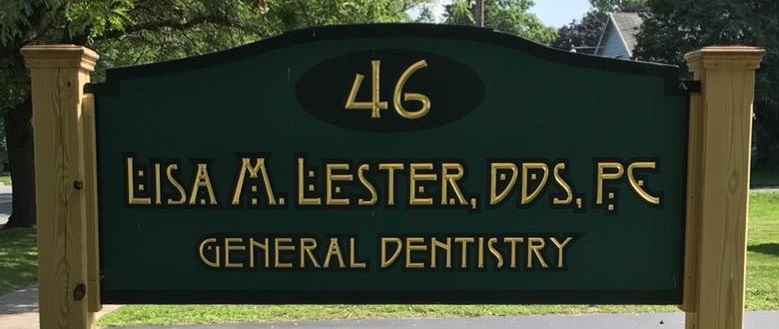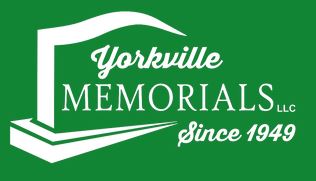 ---