Welcome to the official Clinton Chamber of Commerce website, located in Clinton, NY (Oneida County).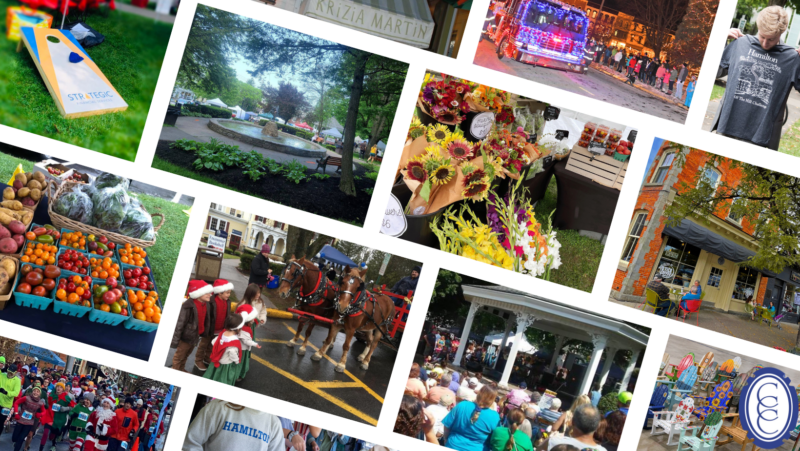 Whether you reside or work in the community or are a tourist visiting the area, you'll find this site full or resources and ideas while you're here. Home to Hamilton College, Clinton, NY is rich in history. The Clinton Chamber of Commerce is comprised of shops, restaurants, small businesses and corporations alike.
The Clinton Chamber of Commerce is a networking organization serving businesses and non-profit organizations and supporting local economies in the Village of Clinton, the Town of Kirkland and the surrounding areas. We help businesses and non-profits discover new opportunities. We strive to make a difference by making connections that build successful relationships. Join us and together we can build a stronger community.
---
Upcoming Events
Clinton Chamber Monthly Networking Breakfast – Wednesday, Jun 1st from 8 – 9:30 am

Join us at the Kirkland Town Library located at 55 1/2 College Street in Clinton on Wednesday, June 1st from 8 – 9:30 am to pass business cards and network with current and prospective members from the surrounding area.
The Kirkland Town Library is a valued organization in our community. They have story time, senior exercise classes, movie night, art shows and much, much more! Come learn about all the offerings at your local library!
Complimentary breakfast treats and beverages provided by the Kirkland Town Library.
Open to ALL Current and Prospective Members
Kirkland Town Library
55 1/2 College Street
Clinton, NY 13323
Please RSVP to Jackie Walters at 315-853-1735 or info@clintonnychamber.org.
*The Clinton Chamber of Commerce Networking Breakfast takes place on the first Wednesday of every month from 8 – 9:30 am. 
---
Clinton Farmers Market – Thursdays from June 2th – October 6th from 10 am – 4 pm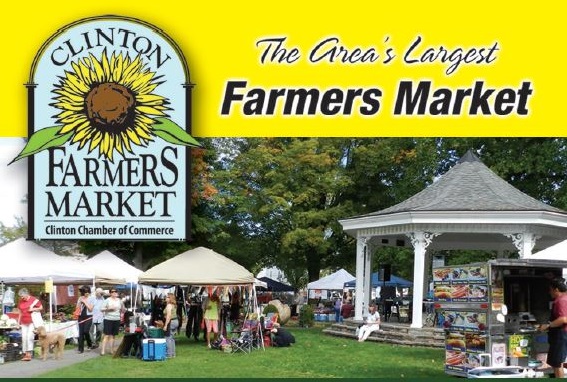 ---
Clinton Art & Music Festival – Saturday, August 27th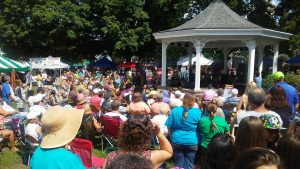 ---
Get to know your local small businesses!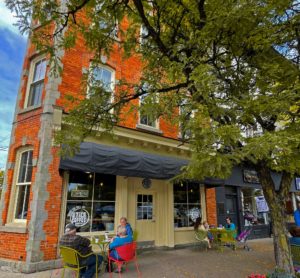 ---
Upcoming Clinton Chamber and Member Events:
---
---
Welcome to our newest members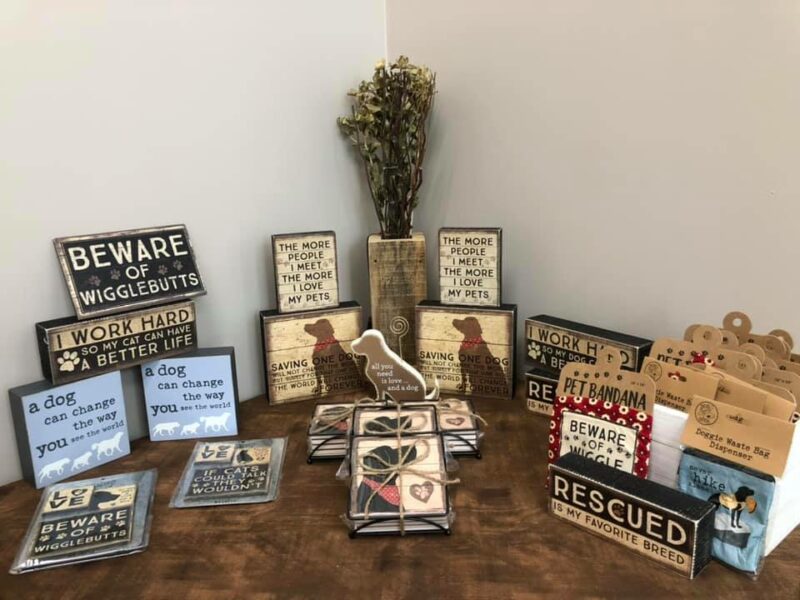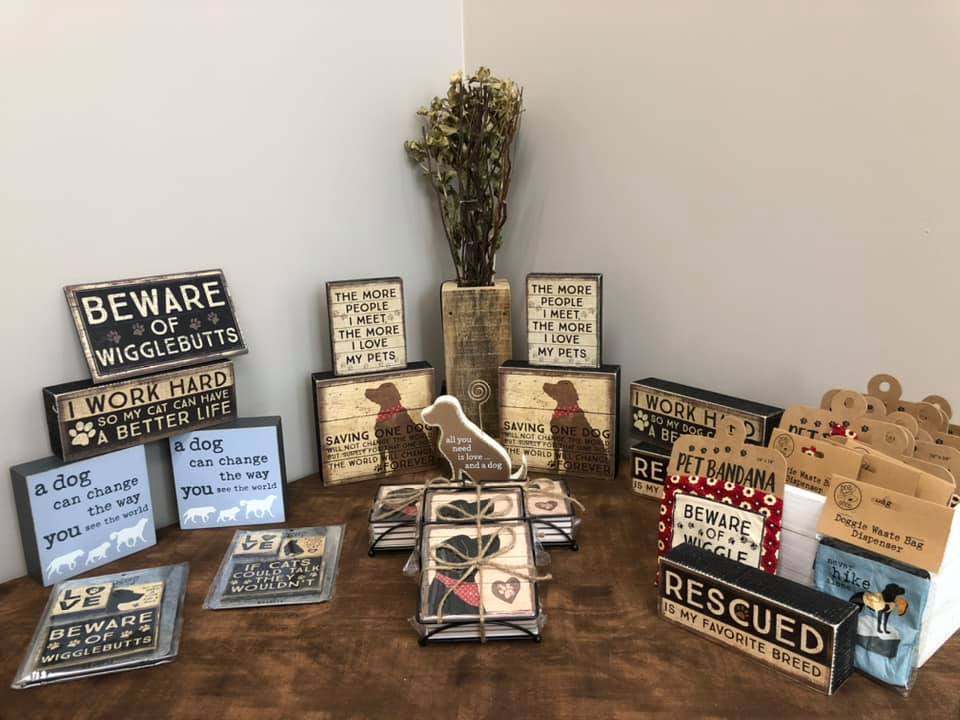 Mardones & Me Primitives
The Colonial Building, 2 Fountain Street
Clinton, NY
315-404-9823
roxannebarrett0624@yahoo.com
---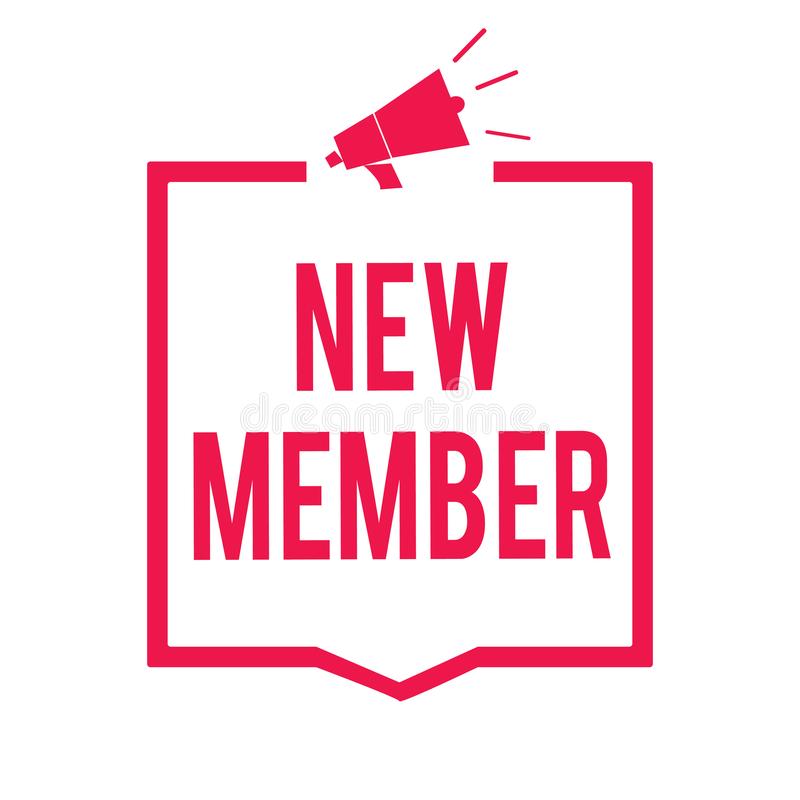 Dan Buttermann
Oneonta, NY
315-280-8441
danielbuttermann@gmail.com
---
Clinton Dental P.C.
Mark A. Tardugno
6 East Park Row
Clinton, NY 13323
---
---
---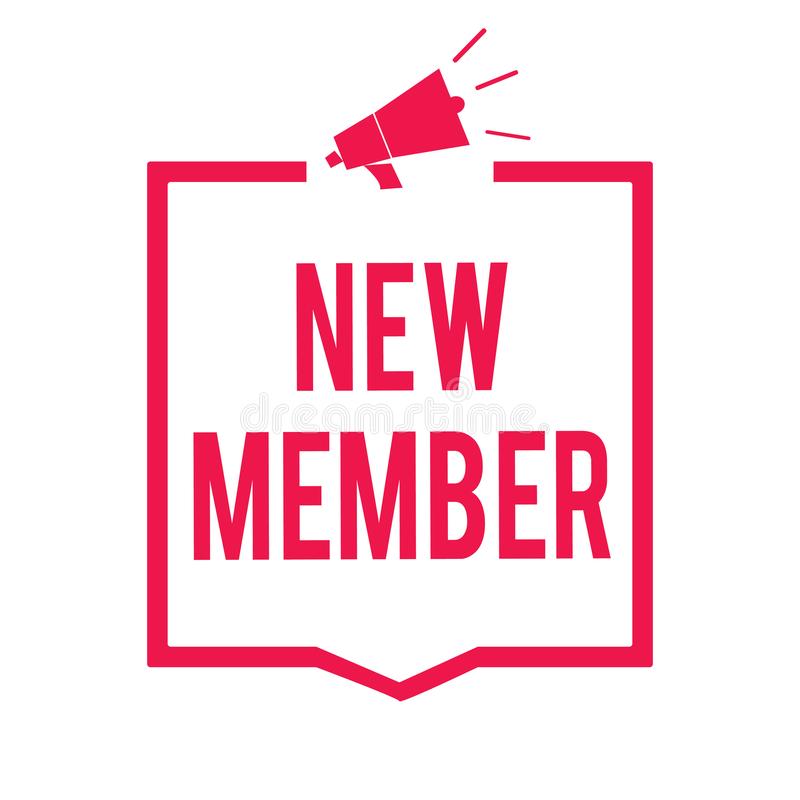 VFW Post 9592
49 Franklin Ave
Clinton, NY 13323
---