Dear Chamber, Community Members and Visitors: The Chamber office is closed to the public due to health and safety concers associated with COVID-19. We are working from home and check the mail. Please continue to #SHOPLOCAL and SUPPORT #SMALLBUSINESSES. Please follow us on FACEBOOK (@clintonnychamber) for updates on local services. Contact us at info@clintonnychamber.org or 315-853-1735. Click here for the General COVID-19 Information Page.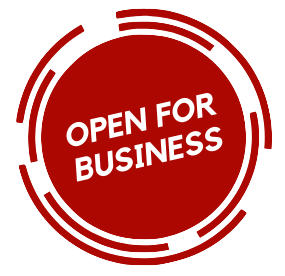 Click here – Work On Your Business When You Can't Work.
---
Welcome to the official Clinton Chamber of Commerce website, located in Clinton NY (Oneida County).
Whether you reside or work in the community or are a tourist visiting the area, you'll find this site full or resources and ideas while you're here. Home to Hamilton College, Clinton, NY is rich in history. The Clinton Chamber of Commerce is comprised of shops, restaurants, small businesses and corporations alike.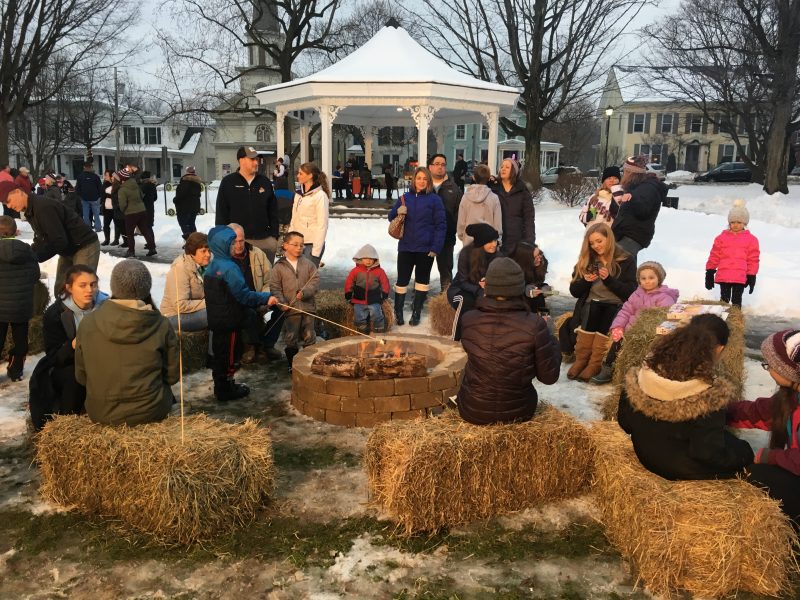 The Clinton Chamber of Commerce is a networking organization serving businesses and non-profit organizations and supporting local economies in the Village of Clinton, the Town of Kirkland and the surrounding areas. We help businesses and non-profits discover new opportunities. We strive to make a difference by making connections that build successful relationships. Join us and together we can build a stronger community.
---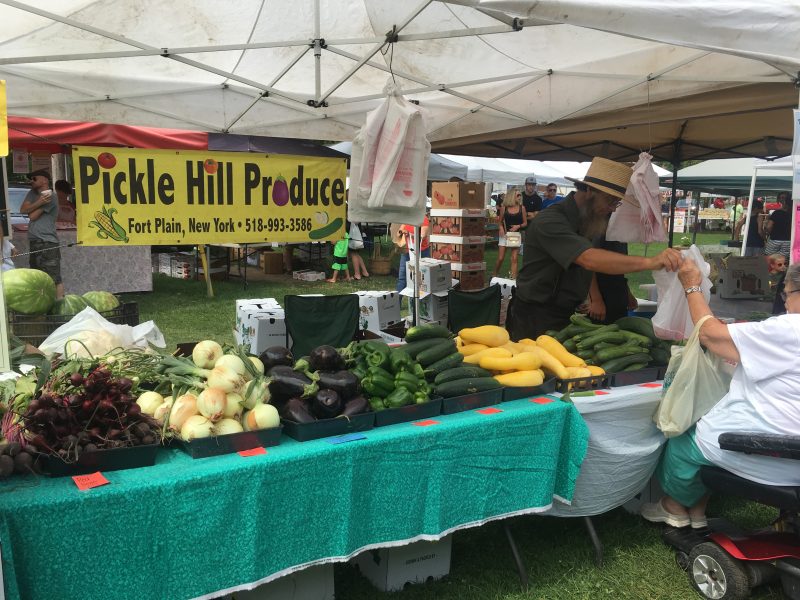 Interested in becoming a vendor at the Clinton Farmers Market? Returning vendor applications have been sent out. If you were a vendor in 2019 and did not receive an application, please email info@clintonnychamber.org. If you are an interested NEW vendor to the Clinton Farmers market, please click here to be placed on the 2020 distribution list. Giving the current situation, applications to NEW interested vendors will be emailed out after April 20th.
---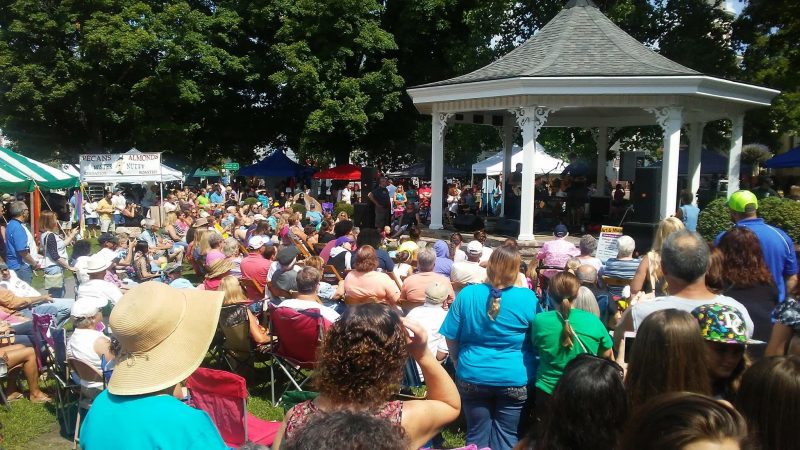 Interested in becoming a vendor at the annual Clinton Art & Music Festival on Saturday, August 29th? Click here to learn more.
---
Upcoming Clinton Chamber Events:
---
Upcoming Chamber Member Events:
---
Welcome New 2020 Clinton Chamber Members!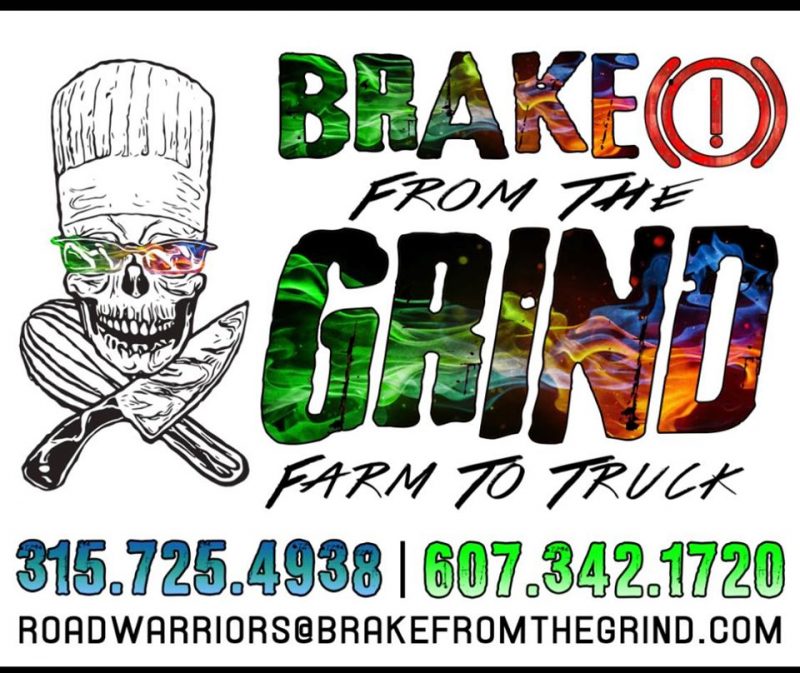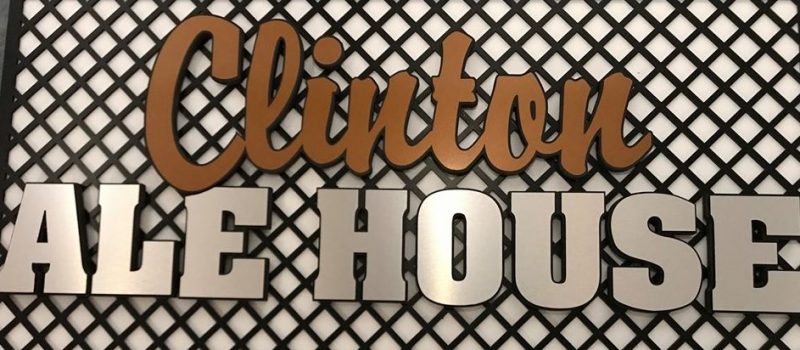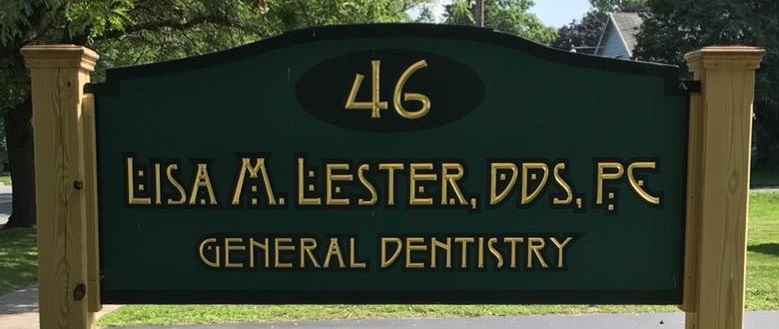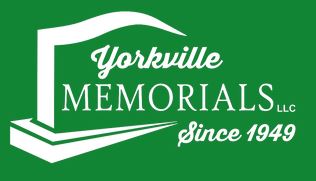 ---